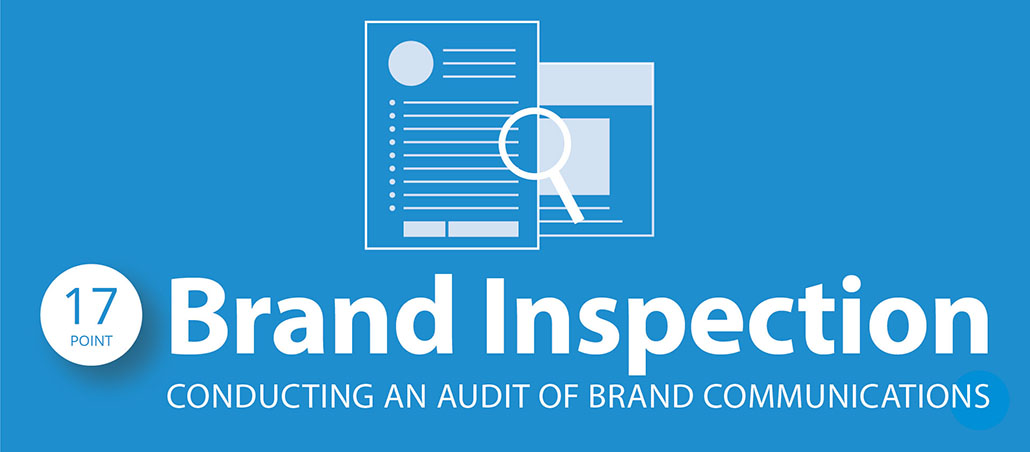 Download the free 17 Point Brand Inspection Guide today.  Learn important factors to evaluate in your brand's internal and external communications.  Developed a plan of action to communicate more effectively and engage your audience.
Communication is essential to growth and success.  When your audience understands your messaging, your words, visuals, voice and intent align to build trust.  You'll measure:
If your brand resonates with your buyers
If your brand communicate a clear, consistent message
If your brand visuals and brand messaging support your value proposition.
and more!