About 17blue
GRIT, GUTS & GOOD STUFF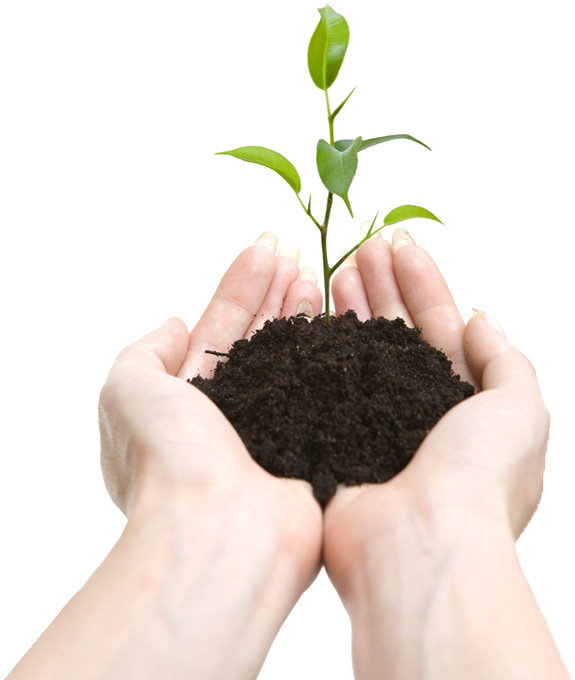 Investing In People
The greatest value is always in people. We choose to invest in our team and their training – our clients and their growth – our community and it's causes. Simply because people matter most.
Save
Save

Growing Commerce
Our core services and operations exist to help companies attract visitors, convert leads, grow sales and delight fans. When companies leverage opportunities, they are able to grow, create jobs, and help families and communities thrive.
Save
Save

Building Community
We work, live and play in Jacksonville. Since it's home, we create jobs here and we give back here. Through supporting local charities & causes, we are able to help build a better community.
Learn about Project 70, our give-back initiative to benefit Onslow Women's Center.
Save
Save
A Bit of History & Our Name: 17blue®
The company has been a privately held, family-owned and operated business since 2000.  As Christians, the owners of the company seek to honor Biblical principles in the daily operation of the company.  These guiding principles of truth, integrity, justice and compassion guide how business is conducted with employees, vendors and clients.  The company first operated under the name, "By His Design" and focused on services in graphic design and website design for several years.
As the company grew in clientele, it also grew in its range of services to support client needs and goals.  Designing marketing materials and websites were not enough to close the loop and ensure clients were reaching their audiences or sales goals.  It wasn't long before the company offered a full suite of digital agency services.   Having clearly outgrown it's original design services scope, it was time for a brand refreshing.  In early 2017, the company changed its name and rebranded.
Why 17blue®?
There is significance to the choice of  "17" and "blue" in the company name.  17 is a number that represents victory.  The color blue represents foresight or revelation.  In essence, you could say  17blue® stands for "Victory Revealed."
Our team of creative and analytical pros take that message to heart.  We work to help you to win by reaching your goals and vision.  It takes vision, creativity and effort, but we like winning…  for our clients, community and our team.
Winning is good.  It takes grit and guts.  And for us, how we win matters.
We like winning with methods that are authentic, strategy that is solid, and tactics that build trust in relationships.  Doing the right thing matters – today and tomorrow.  Winning when you're doing the right thing is the best victory of all.  
Save