Creatives
DESIGNED FOR TRACTION
Logo Design & Development
---
17blue®'s visual designers have helped scores of organizations translate their unique value into a well-developed and versatile logo design. Completing market research, competitive analysis, and understanding your brand's story are part of the journey for every successful logo design.
Our brand specialists help with naming & identity services, logo design, brand guide creation, straplines (taglines) and visual imaging. From start to finish, we can help you establish and grow your brand through strong visuals and messaging in the market place.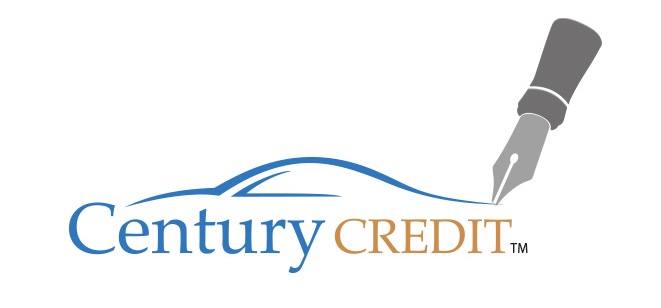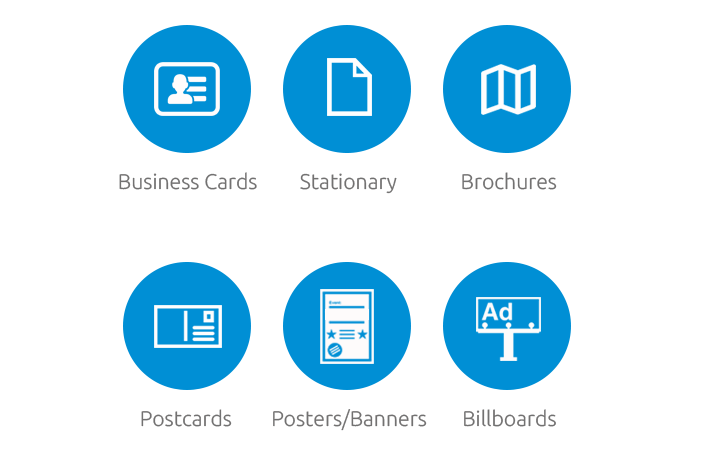 Marketing Materials
---
Give your brand communication some fuel for the road with strategically designed marketing materials.  Business cards, shock-and-awe boxes, packaging, vehicle wraps and direct mail pieces are examples of tangible collateral that add to the definition and value of your brand. Our team works with you to develop materials that build brand impact and help convert leads to sales. We've partnered with select printers throughout the US to bring you state-of-the-art digital quality from short-run prints to large-scale orders with special finishing. You can be confident your brand materials will make the lasting impression you desire.
Content & Copy Writing
---
Every brand has a story and a personality.  The content you publish must voice that story and personality in a way that connects with your audience. From website pages to articles to downloadable content offers…  Our team produces
optimized content
that's specific for your customer segments and niche markets to ensure brand interactions are consistent and successful. A robust, targeted keyword list is important for optimizing your content online. Remember, not all optimized content is text.  Images, video, audio and text-based content should be optimized for search and amplified across channels for reach.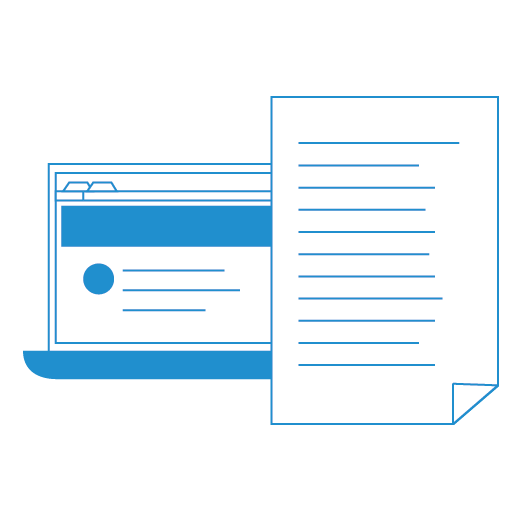 Save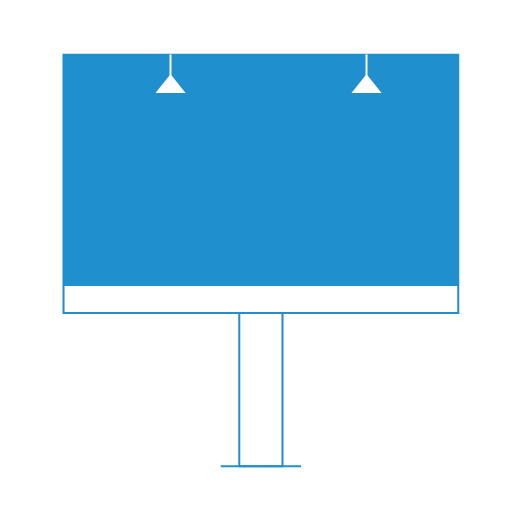 Advertising & Promotion
---
Ensure your brand message is both stunning and clearly calls your audience to action. Advertising and promotional campaigns should be planned to include traditional and digital channels, automation, tracking and analytics appropriate for your audience, product and/or service. Consistent brand experiences across channels creates consumer trust and loyalty. With 17blue®, your creative campaigns – in both digital and traditional media – will be consistent with your brand and designed to resonate with buyers.
Creative Media
---
Optimized creative media that's designed to be engaging and easy to share can drive brand loyalty, audience growth and lead conversions for your sales team. Creative media supports your brand story in many forms: Images, graphics, carousels, video, audio, and more.  Our in-house creatives and media partners can support your brand's wider reach in media forms. A solid brand strategy paired with media and social amplification contribute to greater ROI for your marketing.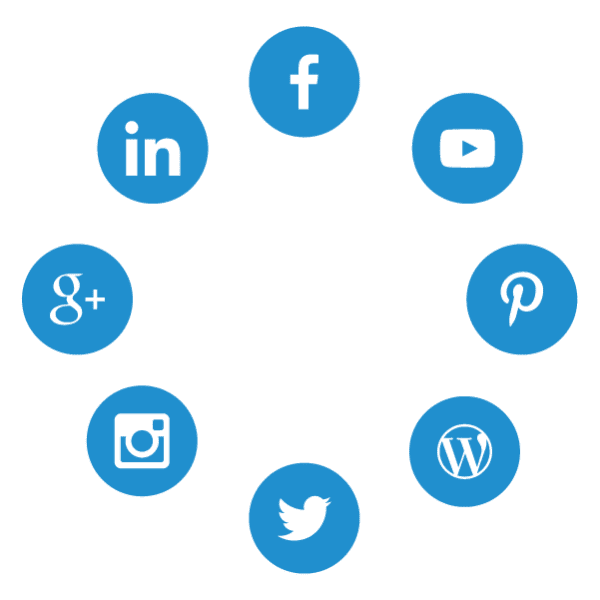 Save