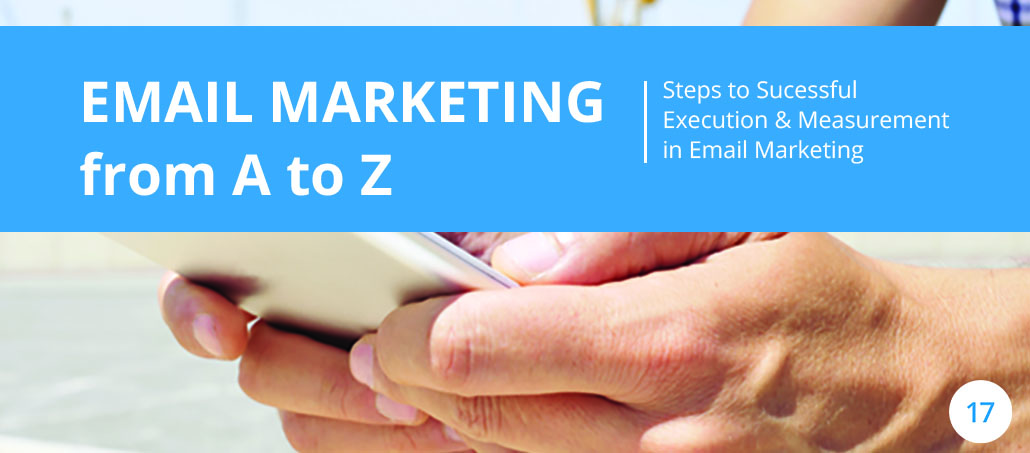 It's time to take your email marketing to the next level. Email is a large part of conversion success. Written by Inbound Marketing professionals, this free e-book will guide you through the necessary steps to execute and measure successful email marketing campaigns. You'll learn about:
Improving email deliverability
How to grow your subscriber base and keep them
Achieving measurable ROI
Types of marketing emails, and more!