Digital Marketing
SHIFT FOR SALES TRACTION
Accelerating in a Digital Landscape
---
The digital landscape adapts quickly. Creating meaningful brand experiences for your customers requires strategies and solutions that are both personalized and adaptable.  That requires cross-platform strategies and personalized digital advertising solutions that reach mobile customers at the right times.
At 17blue, our team reverse engineers the sales journey for your benefit.  We start at the end sales conversion and work back through the sales journey – ensuring each step of the experience is designed to create brand traction and results for your team.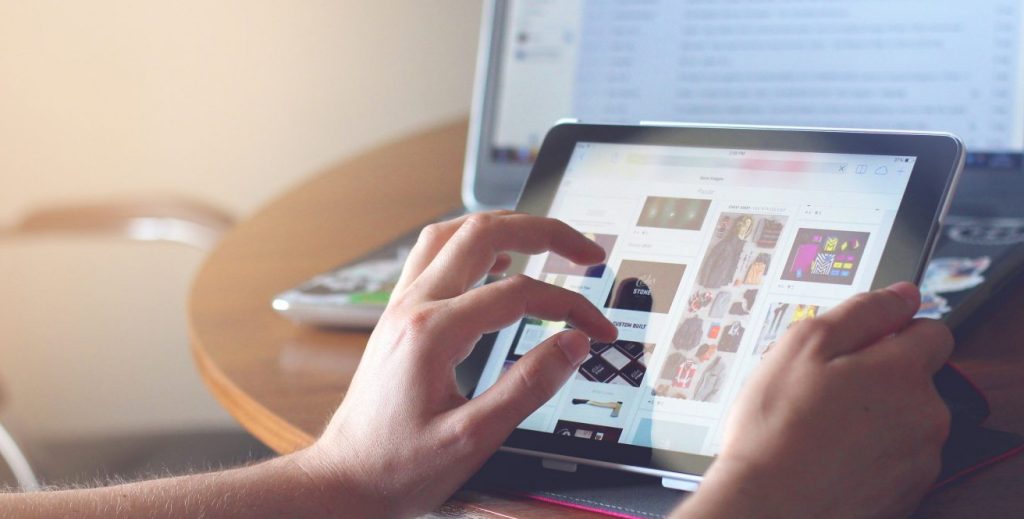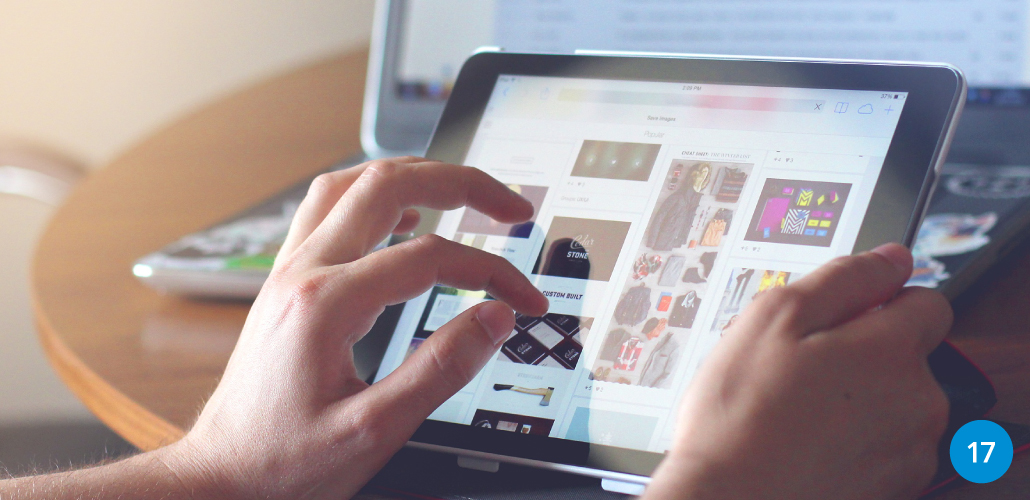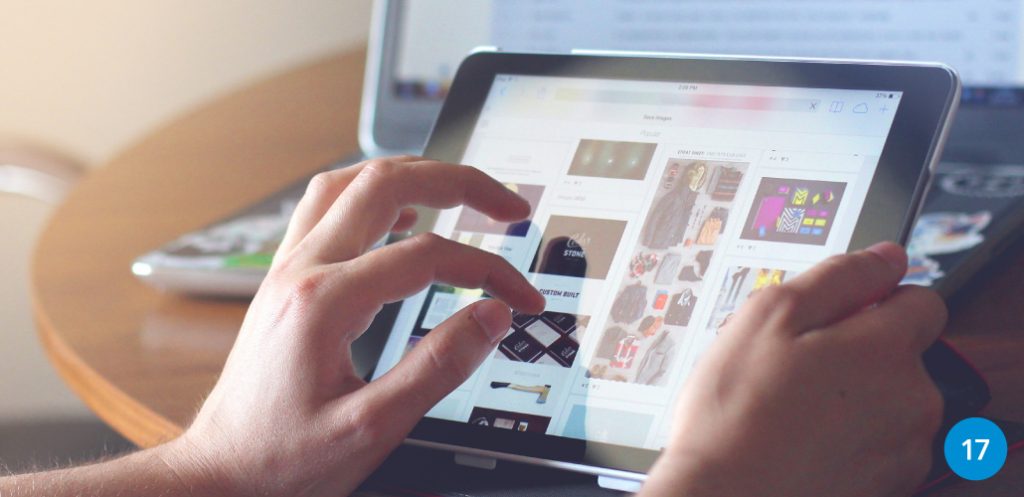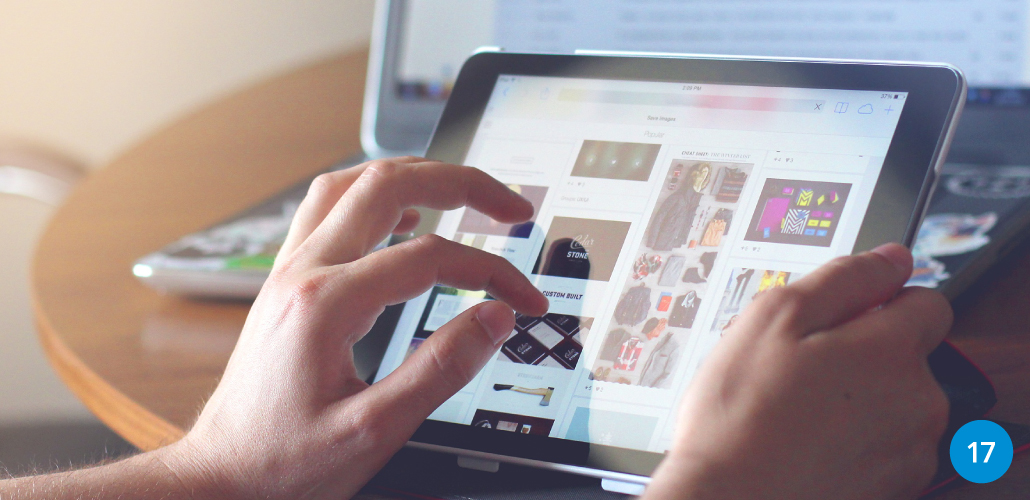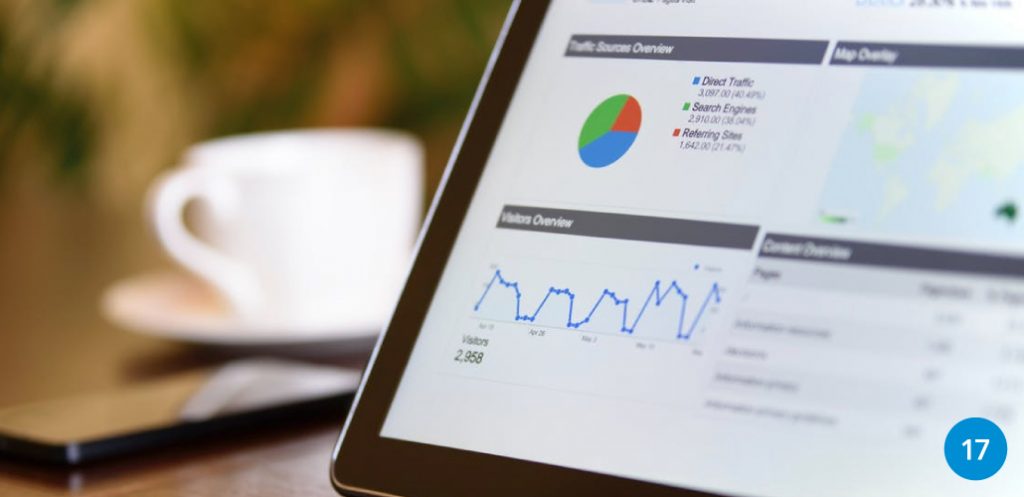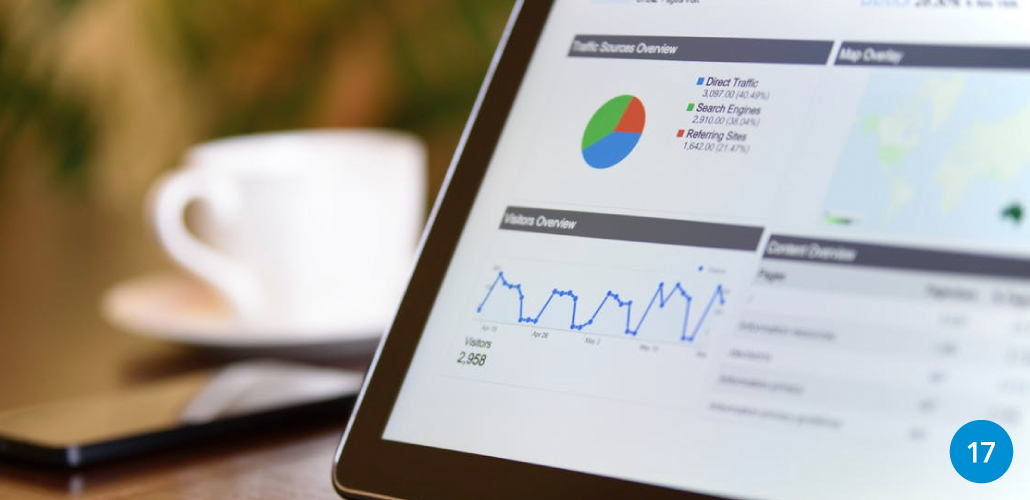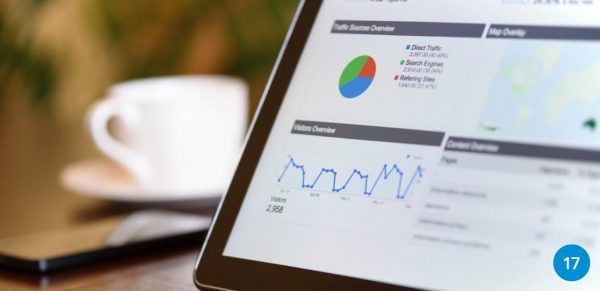 Save
Save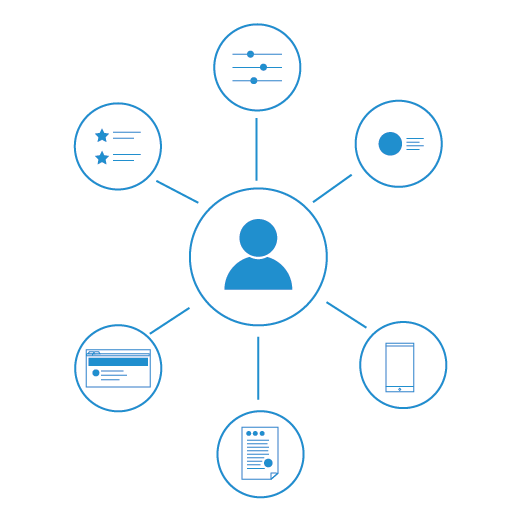 Start with Optimized Content
---
SEO depends on more than keywords.  Technical components of search optimization are still critical, but how users engage with, share and recommend your content comprise more and more of the value in search. Content quality, relevance, age and more are measured against user engagement, social proof and back-links.
Your customer experiences your brand through a variety of content forms and across multiple channels.  Planning for the best experience in mobile, desktop, and social platforms, with optimized video, audio, images and text will yield the best results.
Our optimized content specialists focus on content that is relevant, engaging and optimized for both human and technical search factors.  Drawing on experience and creativity paired with research and data helps our team to facilitate growth for B2B and B2C companies.
Marketing Automation & Online Advertising
---
Investing in optimized content is fundamental to your success.  Having adept automation solutions in place helps you get the most out of that investment and your advertising budget.  Automating the sales funnel enables conversion tracking, lead scoring, nurturing campaigns and analysis.  These are all part of end-to-end marketing automation suites enjoyed by 17blue clients.
Digital promotion is smarter than ever. Marketing technology now allows for specifically targeted online advertising campaigns that can include advertising through:
Pay-Per-Click (PPC) Search Marketing,
Display Ad campaigns (on sites, in games, etc)
Social Ads,
SMS/Text Ads,
Geo-fencing and more.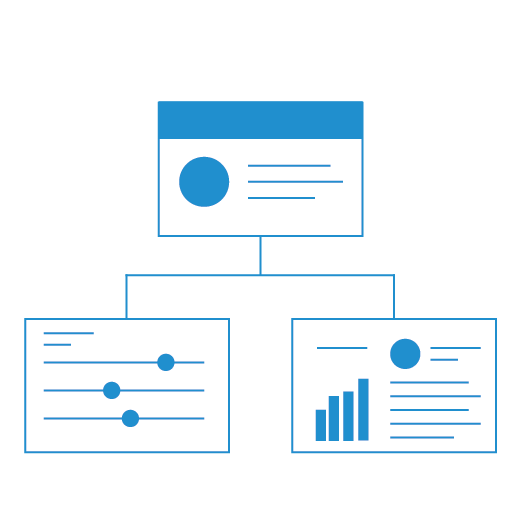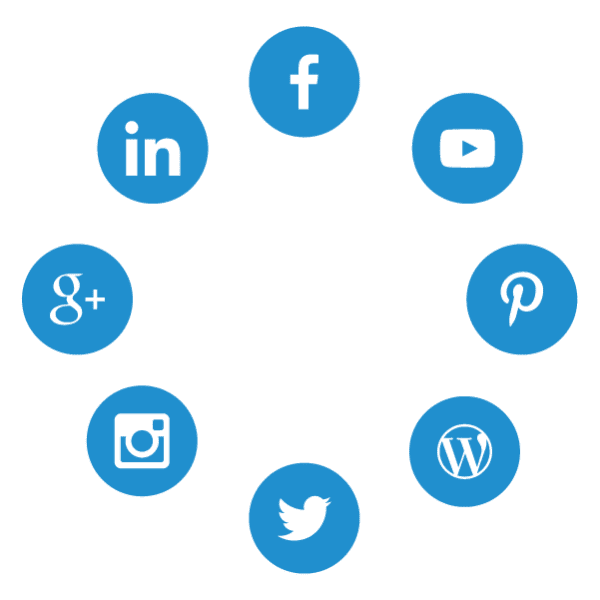 Social Media Marketing
---
Social media management and promotion are not silver bullets for business marketing, but they are practical realities for both sales and customer relations. Your customers are online and much of their time is spend in social platforms and image/media sharing platforms.  Next to Google, YouTube and Facebook are two of the largest search engines in the marketplace, even though most people rarely think of them that way.
Social networks have changed how people search, filter, rate, shop and interact with brands. Successful brands engage in conversations that build brand personality, relationships and credibility.  A solid social media strategy effectively guides content creation, content curating, and social engagement to help you convert for ROI in social efforts.
Email Marketing
---
Effective email marketing is more than sending an email. With the user experience in mind, it's important to leverage strategies for visual design, messaging, and engagement when planning and executing email marketing campaigns.  Segmenting for relevance and tracking analytics for improvement set a course for brand traction that is long-term and converts.
Our team ensures strategies and tactics are tailored for your brand.  This includes design, copy and visuals that support your brand's unique value proposition and engage your readers with relevant and timely content.  After that, they track analytics, actions and monitor automation email performance indicators for improvement.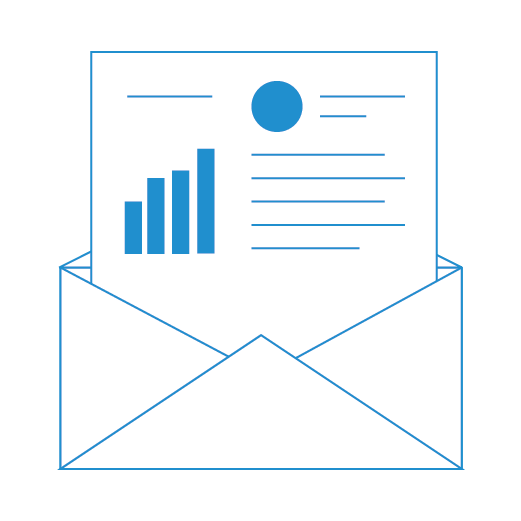 Save
Save