Website Development
DIGITAL GRAND CENTRAL
Websites: Digital Front Doors
---
17blue is a full-service web development and internet marketing group in Jacksonville, NC. Our team of designers and developers blend decades of technical experience with fresh, intuitive design.  We provide industry-proven solutions to meet the needs of each client we serve.  And with every website we build, we donate $70 through Project70 to support the Onslow Women's Center.
Your website is your digital front door and the hub of your marketing efforts and digital footprint. It's at the center of content, credibility and conversions. It's more than a first impression. Your website is an interface that can adapt to user preferences, behavior and technology.  Agile and interactive solutions are available for business websites today.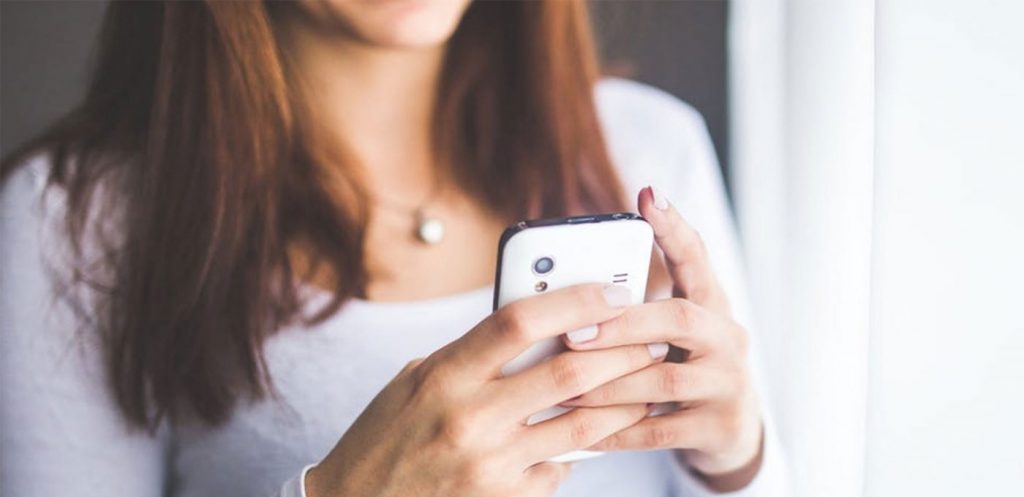 Save
Save
Save
Responsive Development
---
Website development involves creating a simple, seamless experience for your visitor.  Starting with a mobile-friendly and easy to navigate website allows end users to engage and experience your brand, digital content and products.
Our experienced developers manage data migration, payment systems, integration and more with confidence.  Your site must be user-friendly for visitors and for your team.  Ensure your website is robust and adaptable with solutions from the development team at 17blue®.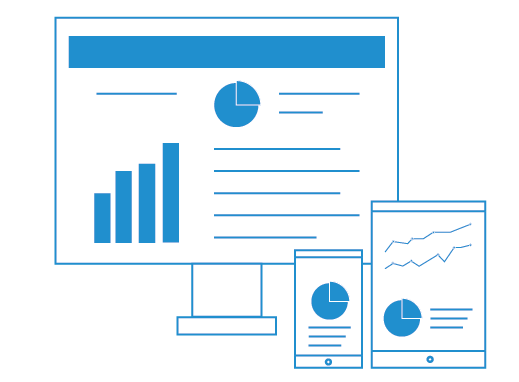 Save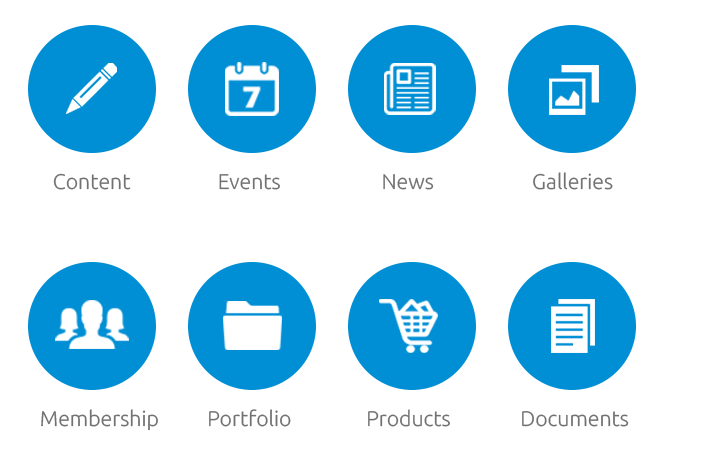 Save
Save
Content Management Systems (CMS)
---
17blue®'s developers often recommend WordPress CMS for versatility and flexibility.  WordPress gives you simple control over your website content in a delightfully simple administrative interface.  But it's not the best solution for every project.  When a familiar CMS system doesn't fit the bill, our development team create custom-built CMS solutions to meet your unique business needs.
If your site's dated, stuck in a "site builder" or frustrating to manage… We can help. And we're available when you have questions or need assistance.
Search Engine Optimization
---
Content-based optimization strategies outlast and outperform other tactics and grow in value over time. SEO requires a multi-layered approach for success.
Visit our Optimization page to learn more about the variables in SEO and strategic tactics that are beneficial today and tomorrow.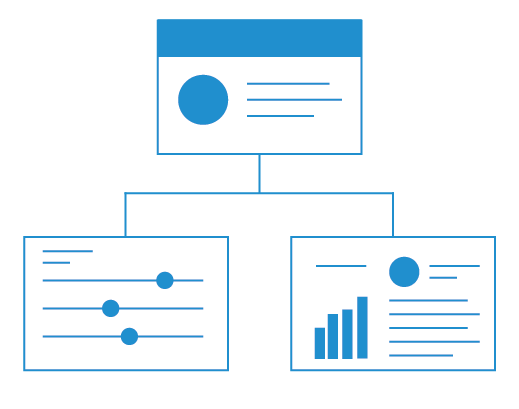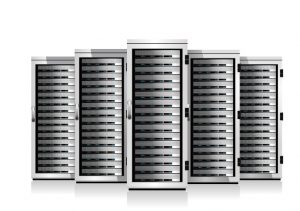 Website Hosting & Maintenance
---
Once your website is launched, our Blue Server Hosting provides affordable and stable hosting options for your peace of mind. With modern security protocols and active data-center support, we can ensure your site is prepared for security threats, updates/patches and more.